The Fab City proposes to explore a new relationship between production and consumption at the local level and to reconsider the import and export flows of cities as flows of data: information, knowledge, design, code.
The global Fab City initiative acts as a global infrastructure and source of knowledge for transforming the way we work, live, interact and evolve in cities. The Fab City movement acts in complementarity with sustainable development, circular economy, participatory city :
Collaborative approach to build sustainable, resilient and productive cities
Putting digital technologies at the service of citizen empowerment
Produces new forms of wealth such as repair, waste utilization, digital crafts, urban agriculture, temporary urbanism or semi-industrial manufacturing on demand
Uses strategies of urban planning, industrial ecology, open innovation and citizenship
The Fab City is a regenerative economy project that contributes to ecological transition, social inclusion, sustainable mobility and land use planning. The city becomes the framework for the development of new spaces that offer everyone the capacity to explore innovative modes of production and consumption.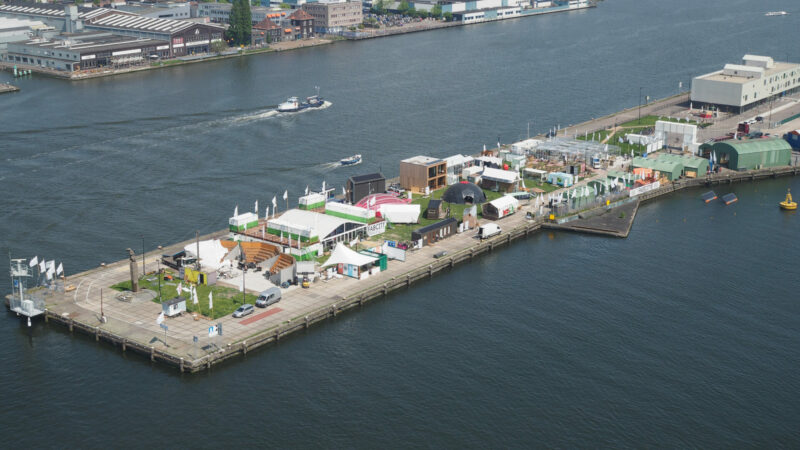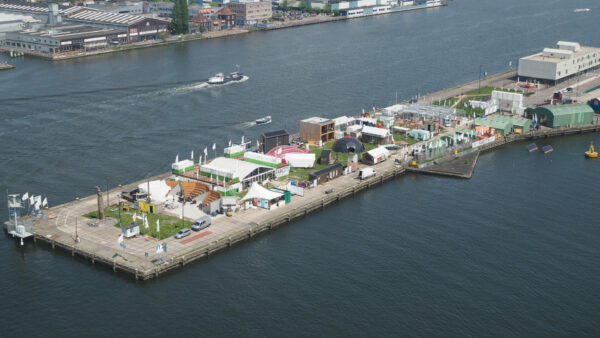 Fab City Full Stack
A multiscalar framework for distributed production strategies in cities and regions
What is it?
The Fab City Full Stack is a framework that helps cities and regions interpret the Fab City challenge and guides them to implement it in a multiscalar and ecosystemic approach. It assists cities in defining their own Strategic Action Plan that reflects their local community and bioregion.
Accomplishing the Fab City goal of cities producing (almost) everything they consume is not an easy task. We have been unpacking this challenge in many ways over a period of years, and finally discovered that the Full Stack allows us to make our goals operational through a series of complementary layers.
By unfolding the stack into seven specific layers that complement each other, the Full Stack articulates efforts between the network of cities and regions and creates open-source knowledge repositories to advance toward a new productive urban model. This framework is now being used within the Fab City Global Initiative as an articulator of innovation and research processes at scale.
For more information : Fab City Handbook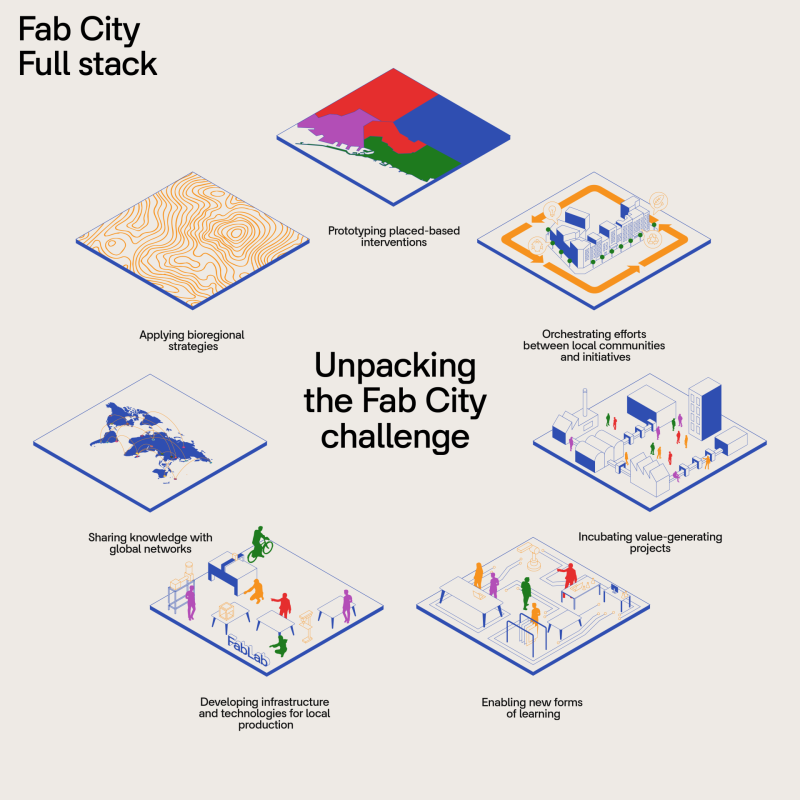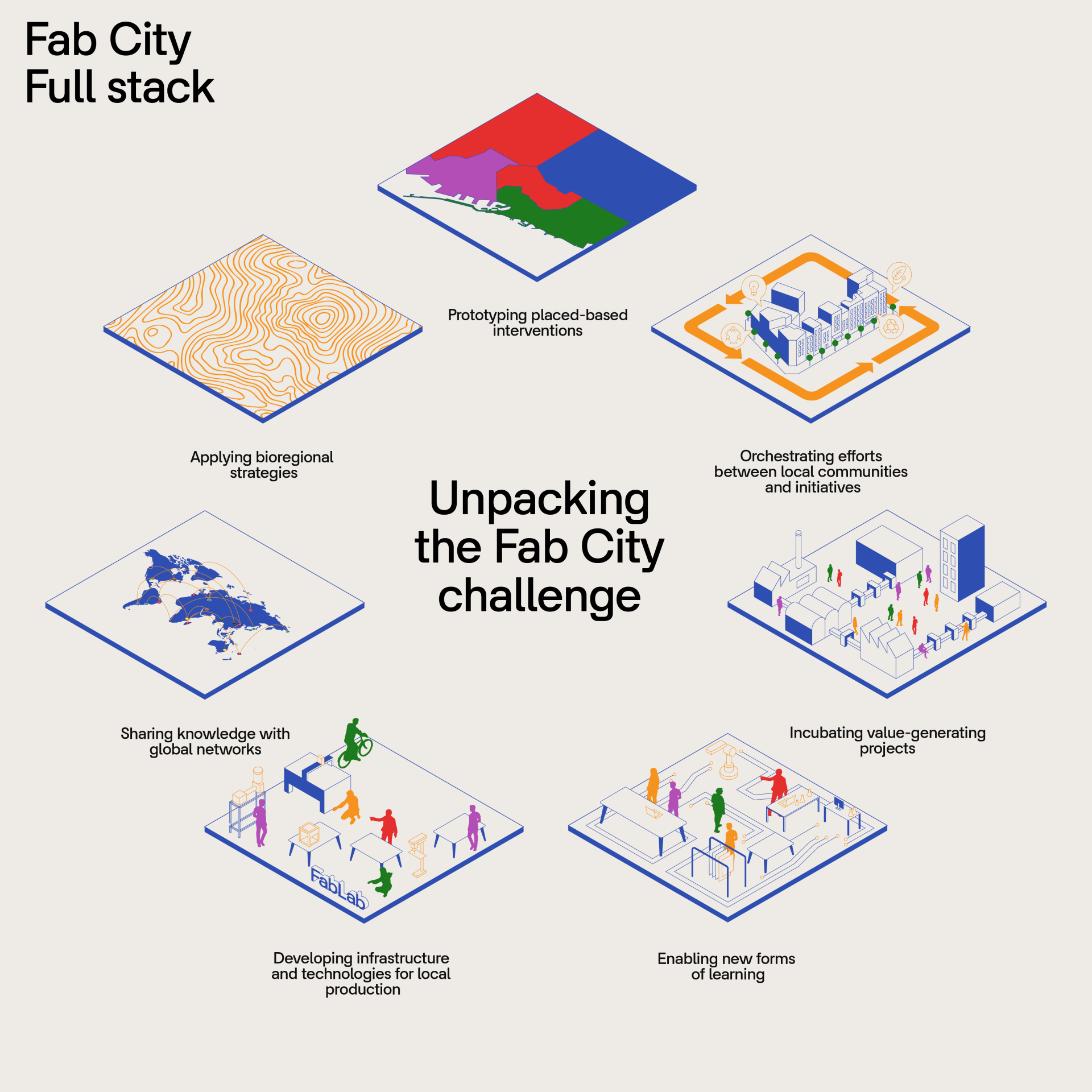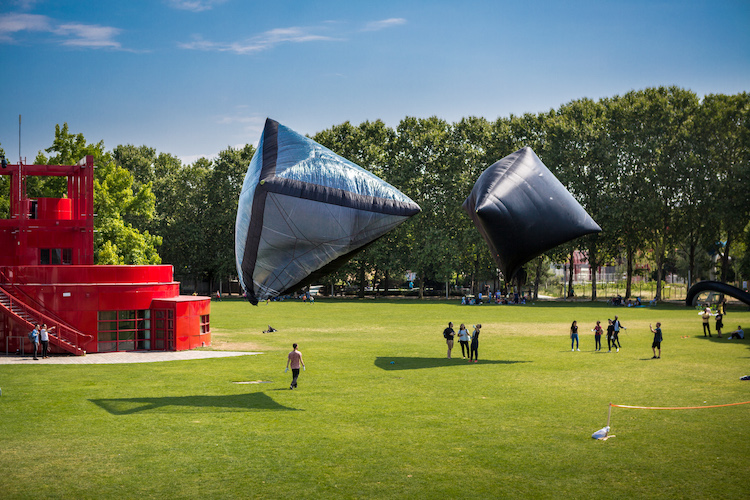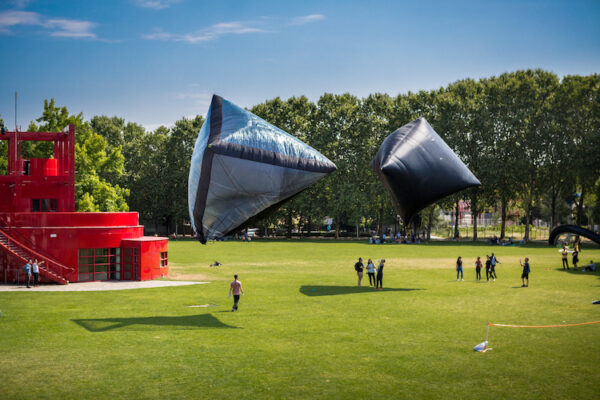 Fab Labs, digital manufacturing labs, present themselves as a key component in the reconfiguration of production towards a regenerative, green and digital economy. They are a vector for community mobilization and innovation across current and future industrial clusters (textile, fashion, aerospace, aluminum, logistics and transportation, life sciences, financial services, clean technologies, information technology, etc.).
In 2011, the Institute for Advanced Architecture of Catalonia (IAAC), MIT's Center for Bits and Atoms, the Fab Foundation and Barcelona City Council launched the Fab City project at the FAB7 (the annual meeting of Fab Labs) annual general meeting in Lima. In 2014, at FAB10, the Mayor of Barcelona invited his colleagues from around the world to join Barcelona's commitment: a countdown to make cities self-sufficient by 2054.
This movement is the result of a collaborative reflection between researchers, urban planners, designers, representatives of organizations and civil society, "innovation" specialists, who all have in common the desire to reinvent the way cities function so that they are more sustainable and resilient.
The aim of the network is to connect internationally cities that want to achieve their own self-sufficiency, locally productive and globally connected cities. The project has since evolved into an international network of like-minded cities. The global Fab City initiative thus acts as a global infrastructure and source of knowledge for the radical transformation of the way we work, live and evolve in cities.
Since 2014, 52 cities and regions have joined the global Fab City initiative and several concrete actions have been carried out in:
Barcelona (Spain),
Boston (USA),
Cambridge (USA),
Somerville (USA),
Shenzhen (China),
Ekurhuleni (South Africa),
State of Kerala (India),
Georgia,
Amsterdam (Netherlands),
Toulouse (France),
Brest (France),
Occitanie Region (France),
Paris (France),
Thimphu (Bhutan),
Sacramento (USA),
Santiago (Chile),
Detroit (USA),
Belo Horizonte (Brazil),
Curitiba (Brazil),
Auvergne-Rhône-Alpes Region (France),
Kamakura (Japan),
Puebla (Mexico),
Velsen (Netherlands),
Sorocaba (Brazil),
Mexico City (Mexico),
Seoul (Korea),
Zagreb (Croatia),
Oakland (USA),
Plymouth (England),
Hamburg (Germany),
Yucatàn Region (Mexico),
Rennes (France),
São Paolo (Brésil),
Recife (Brazil),
Bas-Saint-Laurent Region (Canada),
Zadar City (Croatia),
Valence Romans Agglo (France),
LINZ (Austria),
Montréal (Canada),
Montpellier (France),
Verdeböd (Sweden),
Südburgenland (Austria),
Guanajuato (Mexico),
Papua (Indonesia),
Ljubljana (Slovenia),
Parepare (Indonesia),
Pemkab Bangka Tengah (Indonesia),
Sumedang (Indonesia).
Augsburg (Germany),
Córdoba (Spain),
Oulu (Finland),
Bali.