Public transit direct to nature
Sometimes, making a difference doesn't require a huge budget, new technology, or incredible innovation. Sometimes you just need to notice a need and look at existing services and equipment.
This is what happened and is still being perfected in suburbs of Seattle, with the creation of specific bus routes to get people from various neighbourhoods to mountain trails, where they can enjoy nature and get some exercise. When you think about it, it's pretty obvious that it's a kind of service that should exist elsewhere, and that "transit agencies need to ensure that whatever their limitations, people can access public lands with public resources like transit."
These bus routes not only help in relieving some parking infrastructures and congestion on the road there, but also gives access to communities with fewer private cars and less access to green spaces.
"Black, Latinx, and Asian communities are three times less likely to live near parks and open spaces as White communities," says Jackie Ostfeld, director of the Sierra Club's Outdoors For All campaign. "It's an environmental injustice that there are so many people who don't have access to parks and green spaces."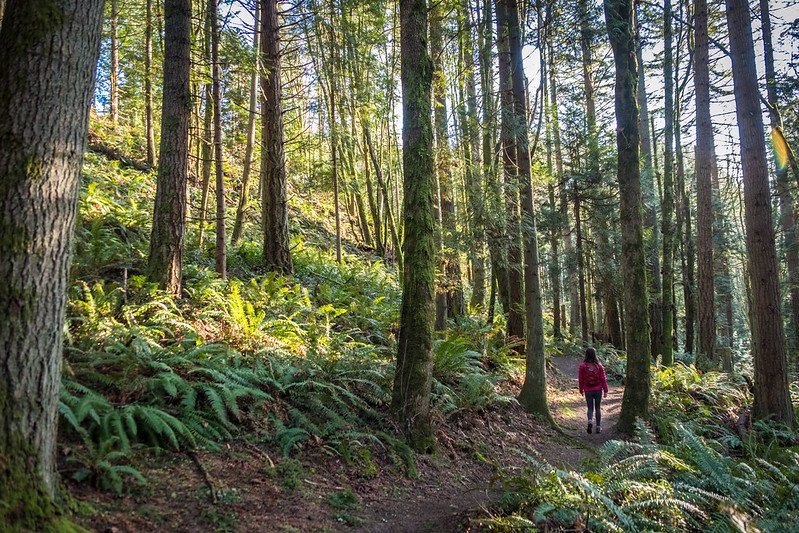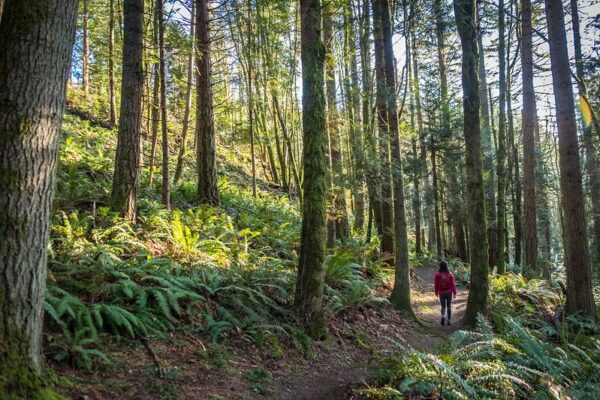 As the piece mentions, using public transit to get to nature is not new, a number of cities have that, but it's usually relatively random, enterprising riders find a route to a spot close to a trail and find a way to get there. These programs are different, by putting something together intentionally, they can take people where they live and get them right to the foot of the mountain, they can also have much higher ridership by specifically marketing to their intended market.
Trailhead Direct's innovation is to make the service a feature rather than a bug by providing dedicated service for those who might not otherwise piece together an itinerary that incidentally brings them close to a trail.