Mapping informal settlements
A team at the MIT Senseable City Lab mapped a Brazilian favela with handheld 3D-scanners. I'll be honest, part of why I'm blogging this is that it just looks very cool!
Called Favelas 4D, the project uses point cloud data from handheld LiDAR (Light Detection and Ranging) scans in order to study the form of Rocinha, a favela in Rio de Janeiro. The low-income urban settlements have complex structures that are built by their inhabitants over time. […]

Fajardo entered Rocinha on foot and captured the data with a handheld LiDAR device that uses a laser pulse to measure distances. Tiny points are mapped to locations in space to create a dataset that reveals the intricate details of a 3D environment.
But it also intersects with a number of challenges a growing number of cities will be facing. How do you properly make decisions on infrastructure (material and social) if you don't deeply understand where and how people live? With growing migration movements—countryside to urban but also climate refugees, informal settlements are bound to grow and multiply, how can they be integrated in the fabric of the more formal city?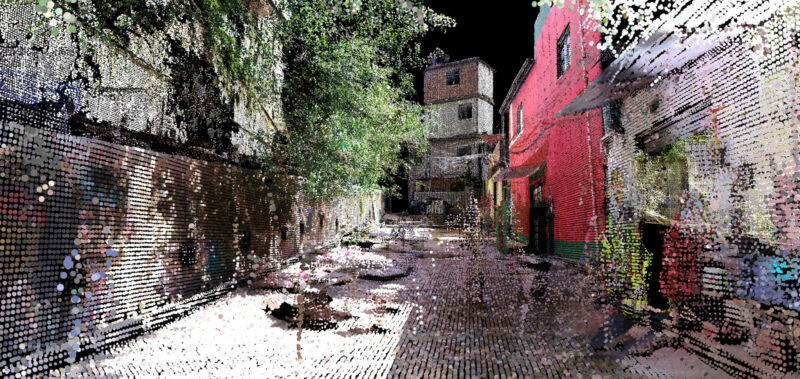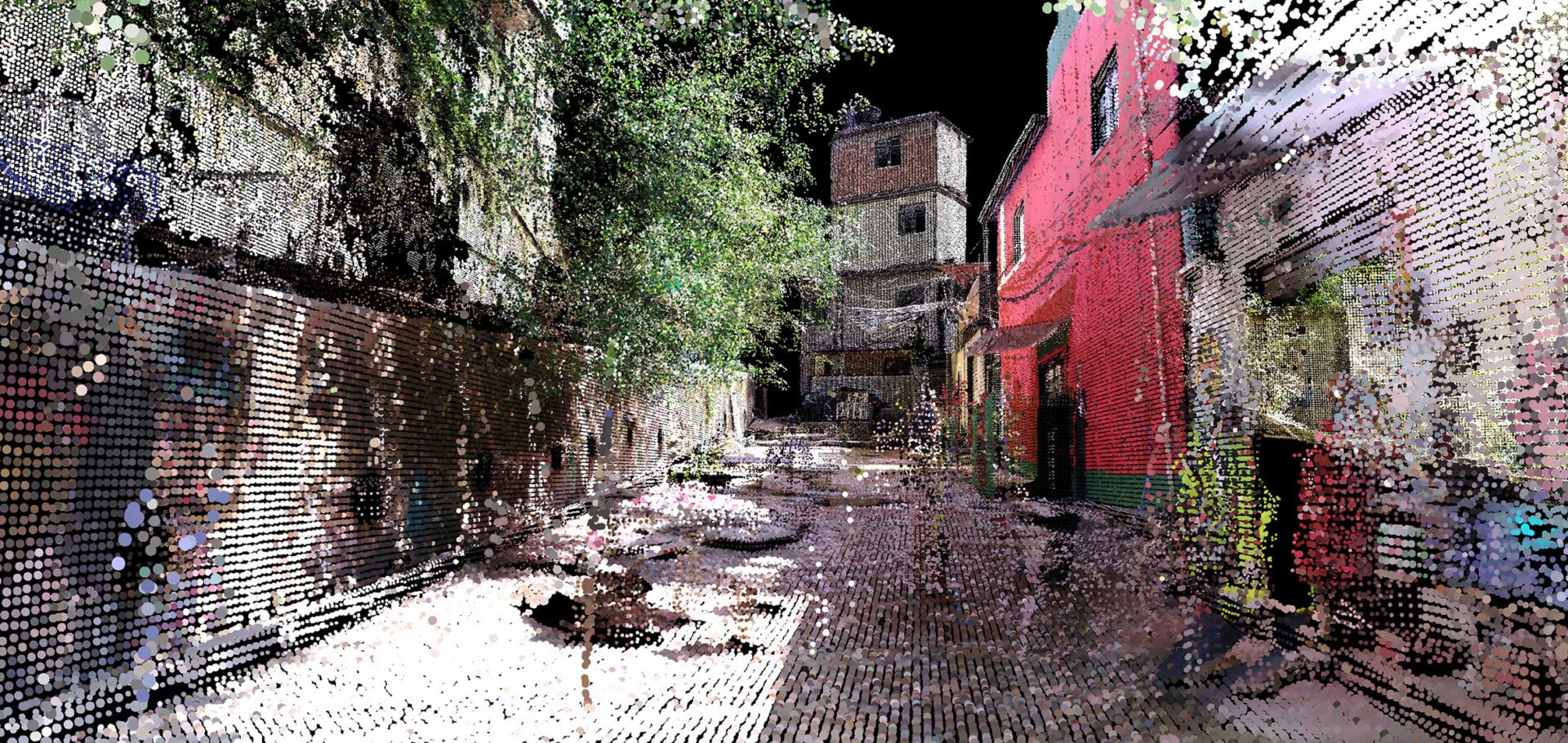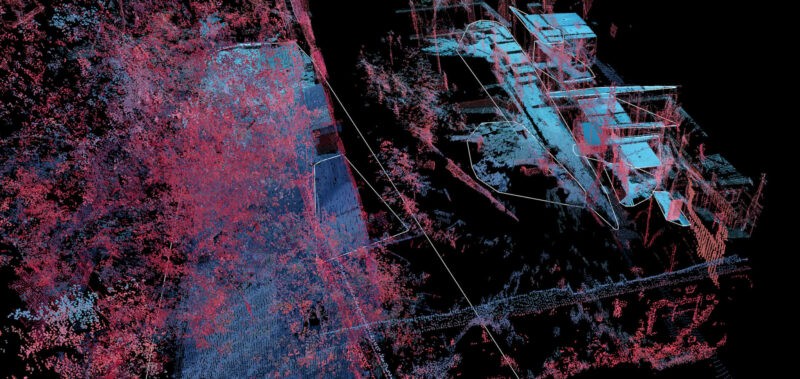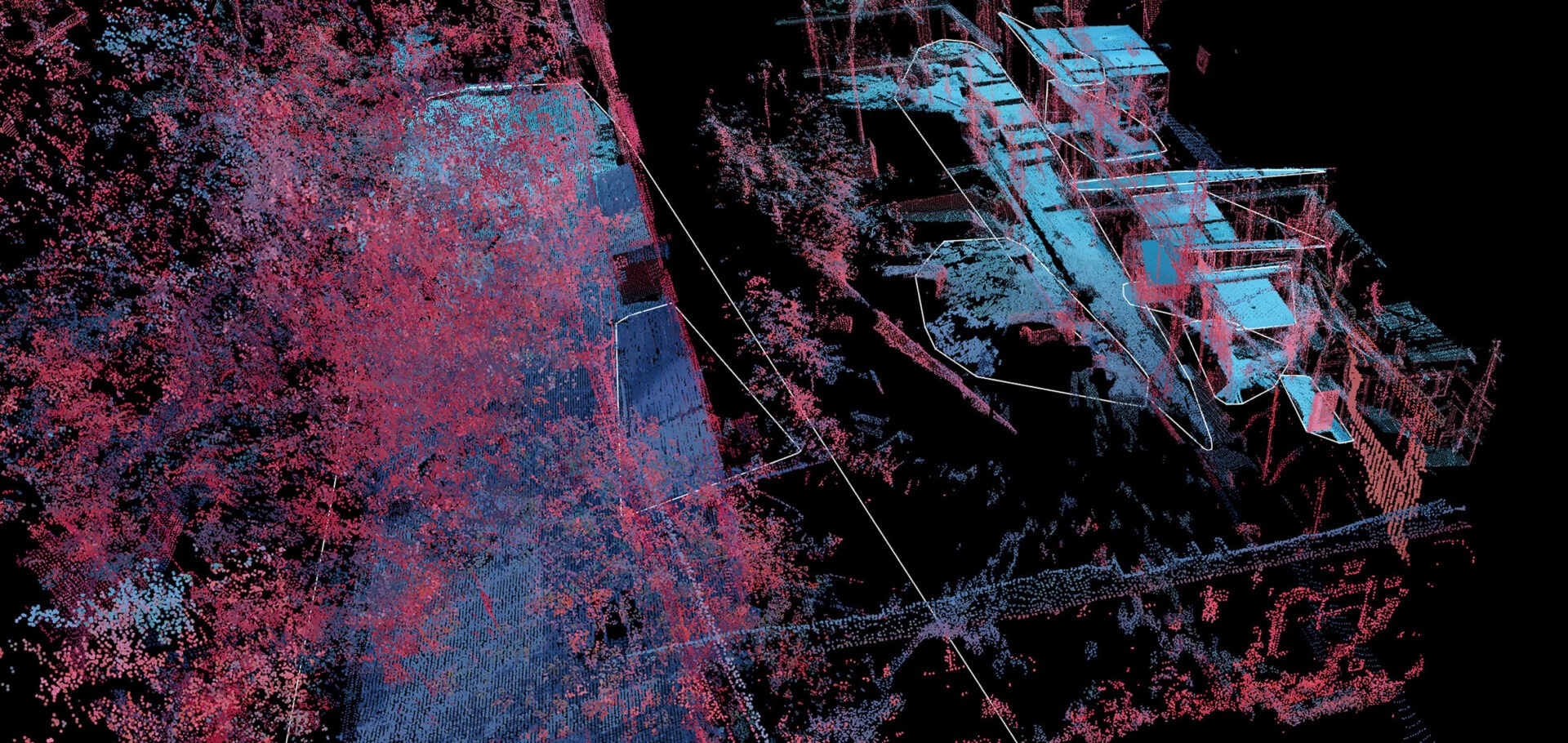 Favelas 4D intends to capture previously unseen data in order to access the current condition of a place and offer insight into how a settlement might look in the future. "We can use the 3D mapping of informal settlements to determine areas prone to landslides, or we can use it to assign land tenure in three-dimensional complex spaces."
This kind of mapping is one tool that cities can use to better understand "what they are made of," to better assess and plan for the needs and challenges of their populations.