Despite "fab" being part of Fab City and Fab Lab, the presence of Fab Labs and maker spaces is now just one aspect of a much broader range of ideas and solutions in the Fab City initiative, which wants to act as a global infrastructure and source of knowledge for transforming the way we work, live, interact and evolve in cities.
Still, it's a lively aspect with lots of fascinating projects exploring and prototyping many solutions inline with the transformations we seek. Which is why, roughly every month, we'd like to feature a few fun projects. For this first instalment, we're starting light and going with some playful examples.
Let's start with one that's not simple to build but very cool. Acoustic levitation is, to greatly simplify, two opposing sets of speakers focusing their sound waves on a point. Those waves become a standing wave and can lift, or "levitate" an object so it floats between the two sets. Have a look at the video below, and the link above goes to detailed instructions and a number of links to learn more.
"As an antidote to lockdown boredom, Sussex-based Tom Boulton designed a lightweight, portable printing press that brings the inky art form directly into people's homes. In contrast to traditional machines that are heavy and bulky, the F-Press was created using 3-D printing and CNC machines and easily fits on a tabletop, letting users produce A5 artworks, greeting cards, and other type-based pieces even without access to large equipment."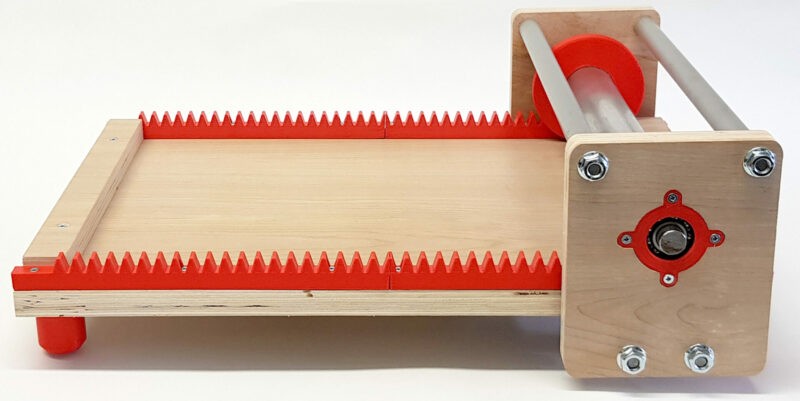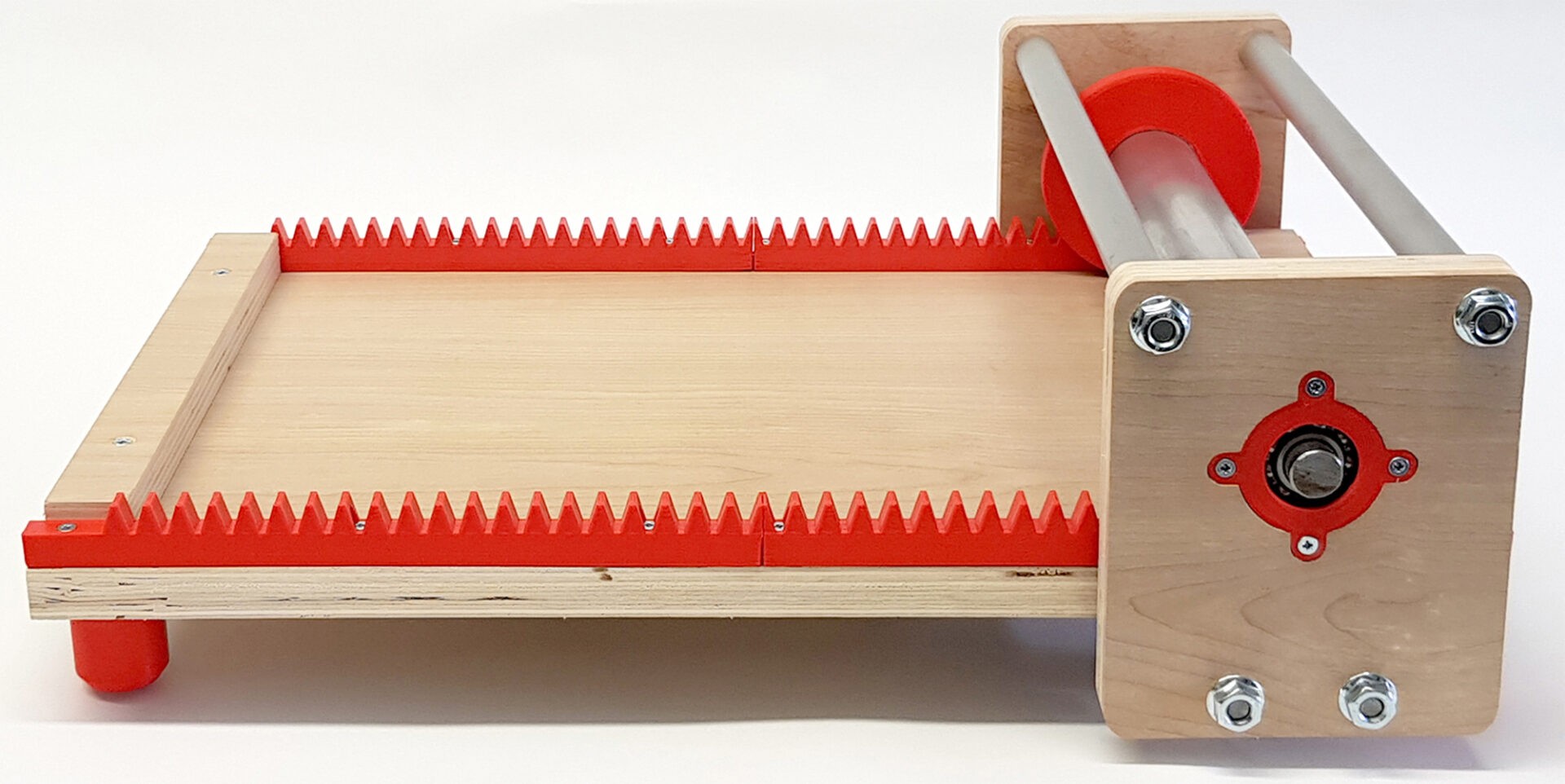 "This project takes a classic tinkering activity — Scribbling Machines — and gives it a LEGO twist! Art Machines are moving drawing contraptions powered by a LEGO motor. Add markers to LEGO technic pieces to create surprising and delightful art machines that draw patterns as they move."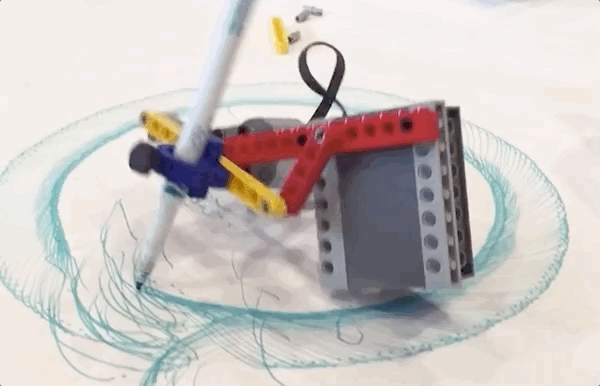 This one is a bit more on the serious side, with Adriaan building some automated equipment to help in the maintenance of a community garden in Melbourne, Australia. He built a solar-powered power system, a water system that pumps water from outside the greenhouse, and a control system to manage the whole thing, including custom software he open sourced! Lots of details, lessons, and even a parts list.