The Campus Fab City Montréal meets the Americas, from June 15 to 16, 2023, will be online and distributed in the territory of the District Central of Montréal, Québec, Canada.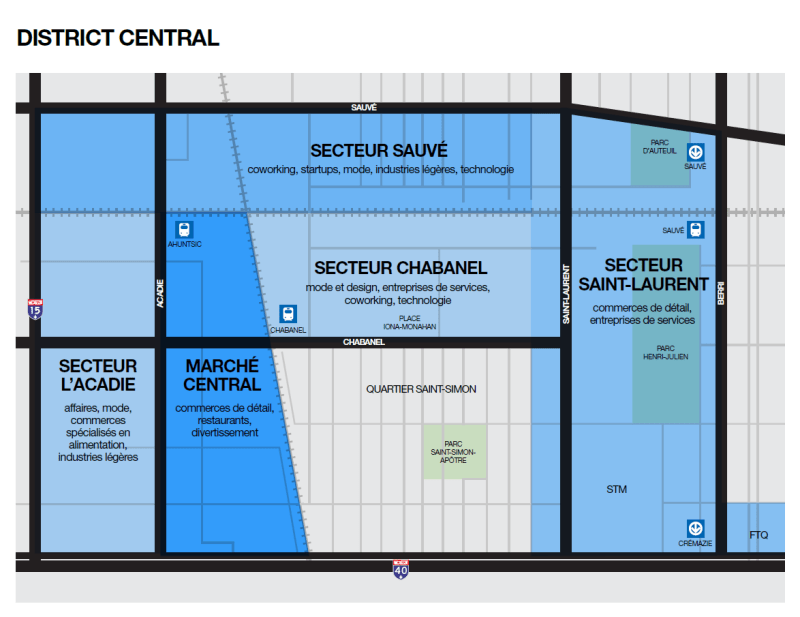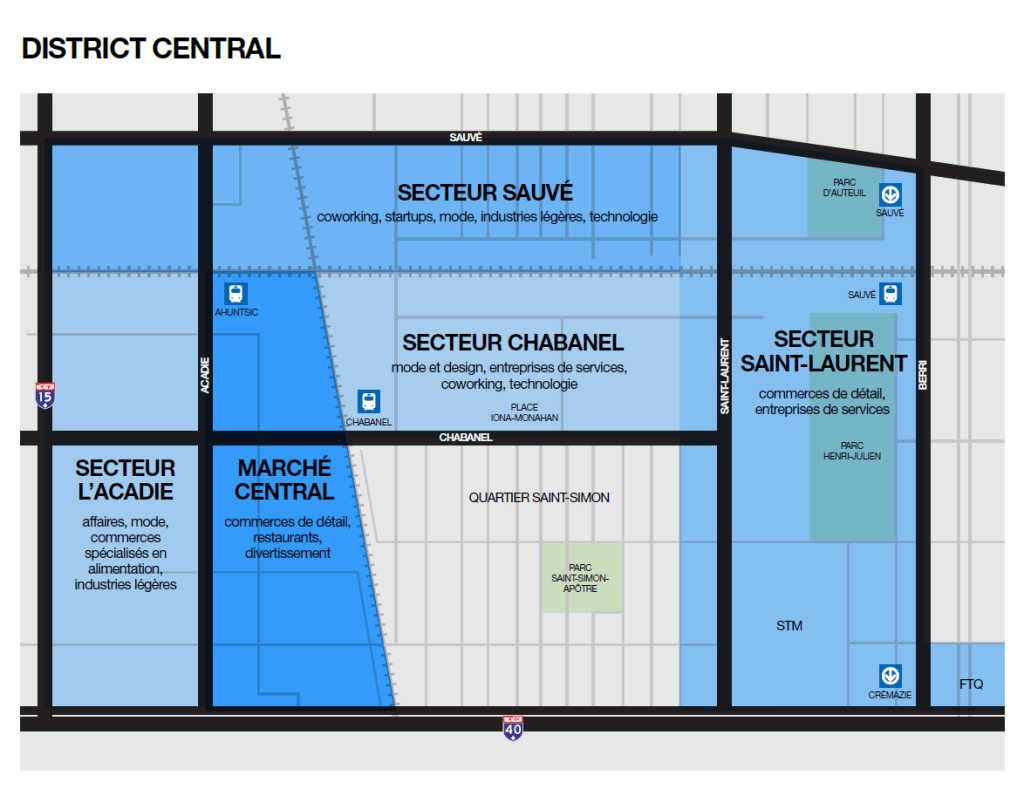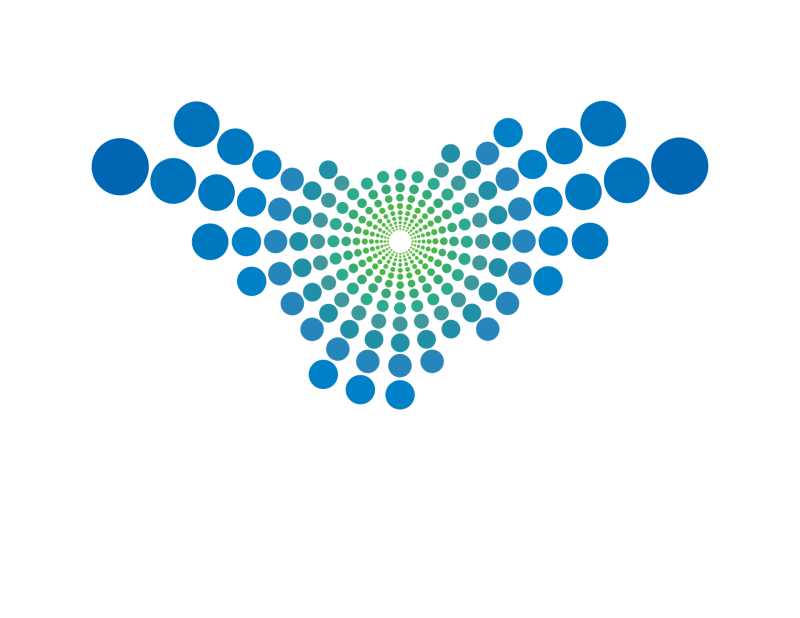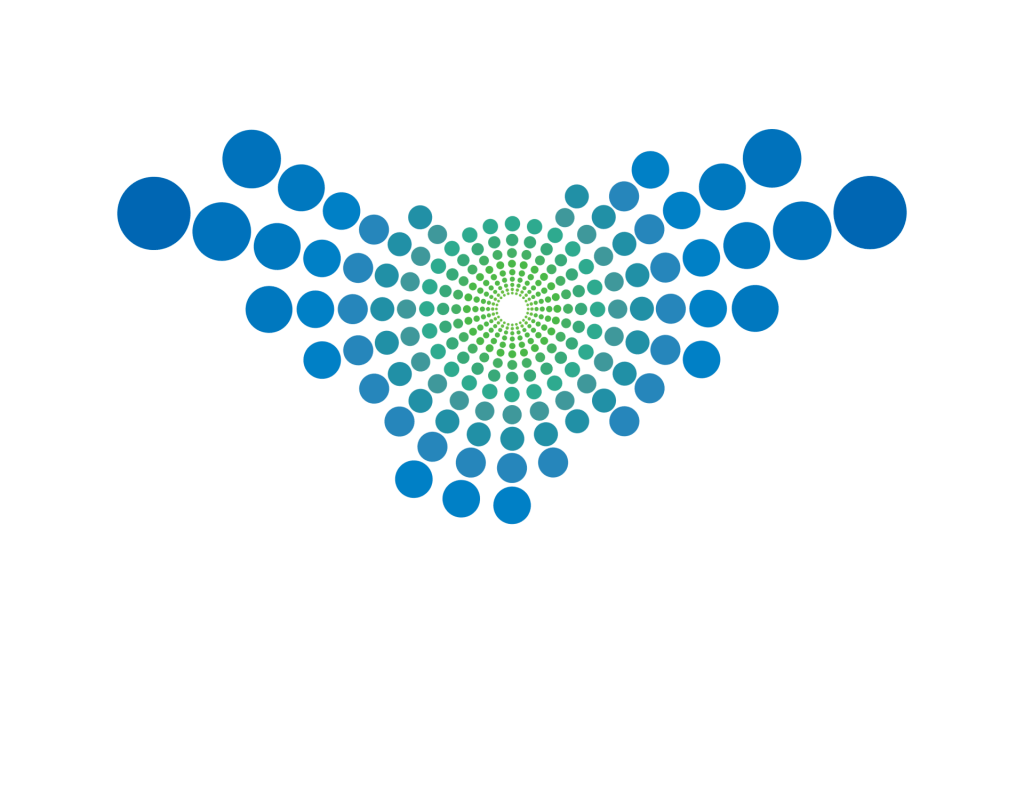 The SDC's mission is to breathe new life into a legendary district, to make it shine and propel it to the top of the Montréal economic scene. The SDC is known for its multi-sectoral businesses and its urban manufacturing hub. It wants to make the District Central an innovative territory and serve as an example of a short circuit commercial hub in Québec.
We want to make your stay as gratifying as possible. The Fab City Campus will be in Montréal in the heart of District Central. Our website includes information on all of your travel needs getting to Canada, and getting around Montréal. You will find all the useful information on how to obtain a visa, restaurants and transportation in the city.
Visa invitation letters
We know that many people need an invitation letter to help them attend Fab City Campus. This can help with receiving a Visa, institutional permissions, and other travel logistics. To receive an invitation letter please contact us at contact@fabcity-montreal.quebec.
Visas and passports
The Government of Canada requires that everyone traveling to the country have a valid passport.
Electronic Travel Authorization (AVE) is required for visa-exempt foreign travelers traveling to Canada, except U.S. citizens and travelers with valid visas. The eTA is electronically linked to the passport and is valid for a period of 5 years or until the expiration of the passport. Applying for an eTA online is a simple, inexpensive process that takes just a few minutes.
Please note that residents of certain countries must have a visa to visit or transit through Canada.
Visit the Immigration and Citizenship Canada website to find out if you need a visa or an eTA.
Get more customs and immigration information here.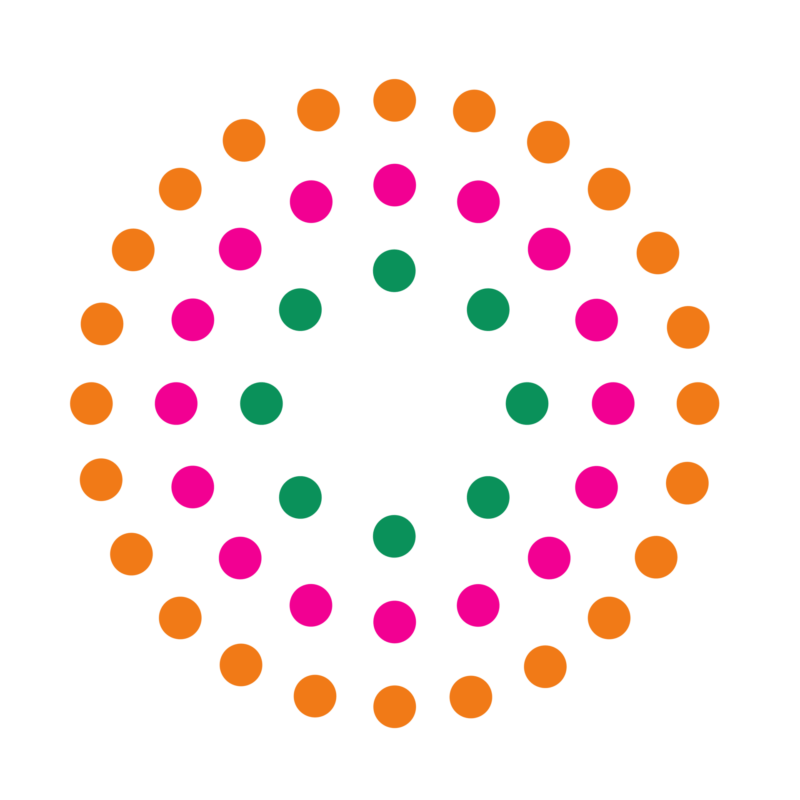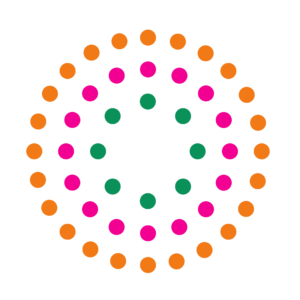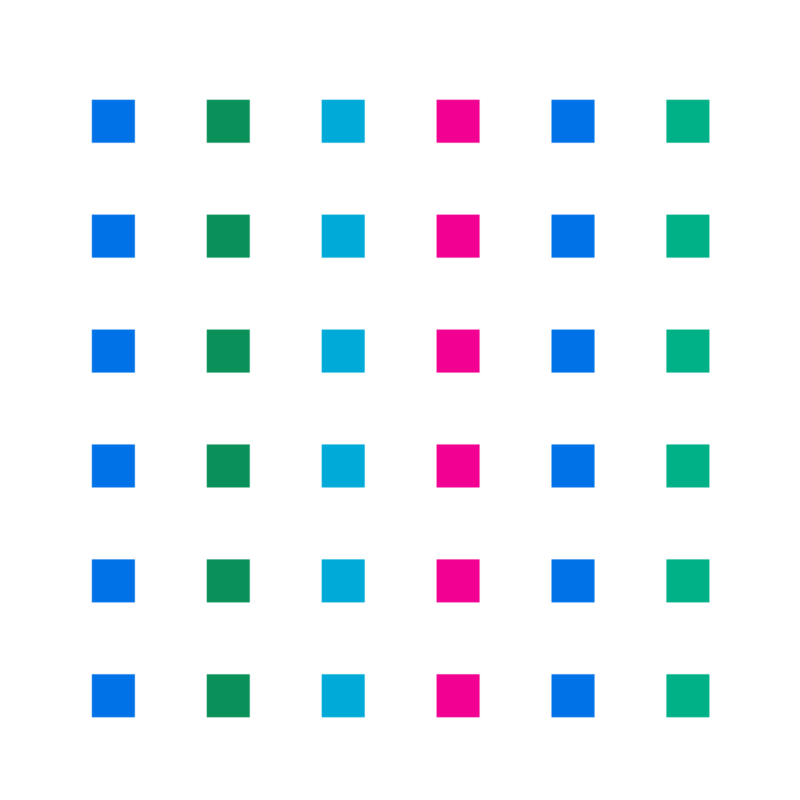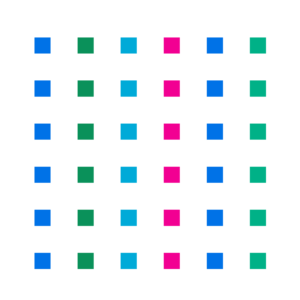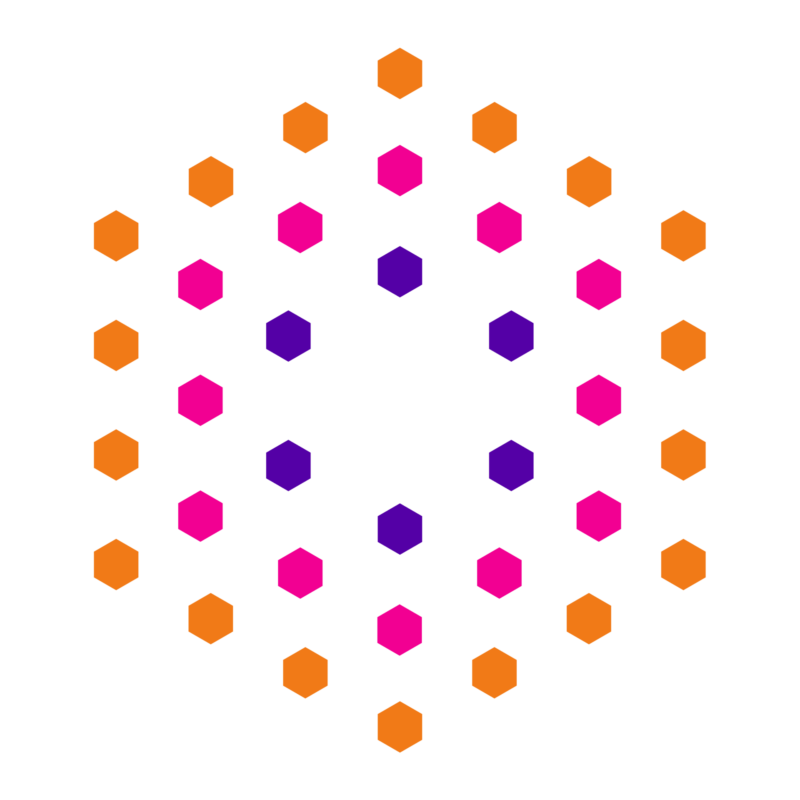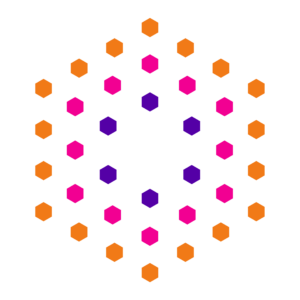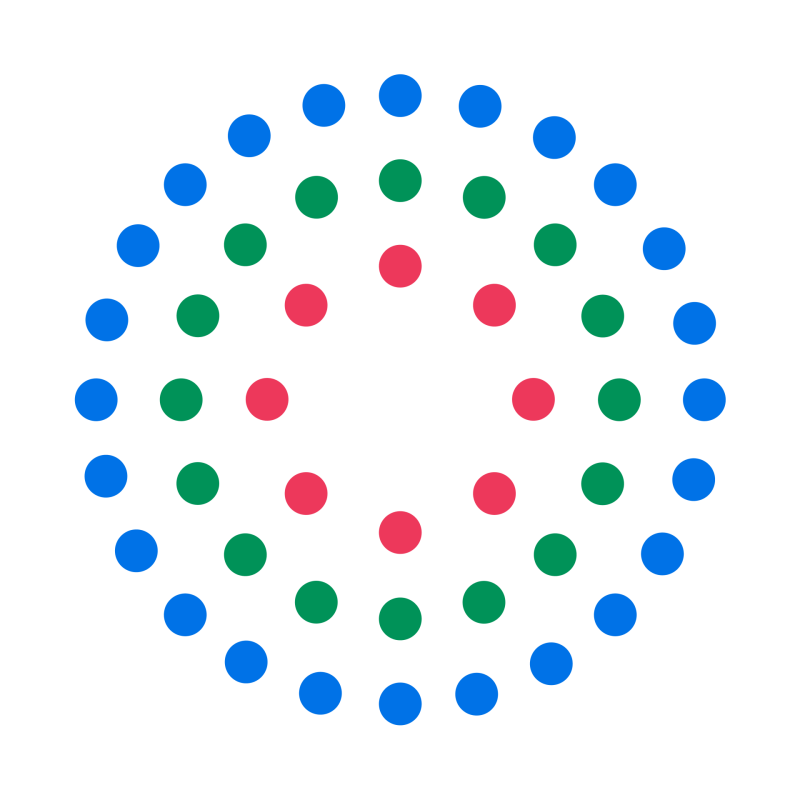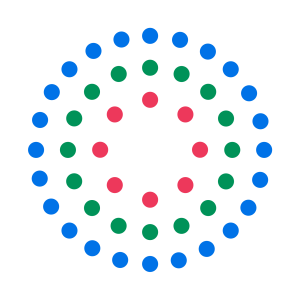 Thanks to all our partners