FAB CITY
Campus
Biodiversity
of the
Americas
Biodiversity of the Americas
From June 15 to 16, 2023
Montréal Fab City Campus meets the Americas brings together citizens, experts and communities interested in the circular economy, urban planning, digital manufacturing, new business models, civic engagement, and sustainable methods of design and production.
The Fab City Campus is a free, public and friendly event that offers the population to discover the future of productive cities.
The Fab City Campus Montréal will be an opportunity to showcase initiatives and organizations involved in the city autonomy movement.
The Fab City Campus Montréal 2023 is a major two-day event that brings together over 2000 key players involved in city resilience. The event is divided into several parts to reach different audiences.
The Campus will take place in the District Central of Montréal where citizens, organizations and specialists involved in the resilient cities movement will concretely deploy their projects to advance knowledge. The Campus also offers inspiring online meetings with Fab City actors from the Americas.
Under the main theme of Biodiversity of the Americas, the Fab City Campus Montréal proposes seven main topics to co-create meaningful narratives: Education for the future, manufacturing ecosystem, distributed energy, blockchain for all, territory design and bioregional production, the Nature Economy, open innovation and citizen participation.
Montréal joins the Fab City movement
The Fab City 2021 Campus as part of the Fab City Summit Montréal
The rendez-vous of the actors who make the city!
Be part of this great meeting of the Americas by proposing your initiative in a participatory event that highlights your involvement in the Fab City movement.
We are offering you the opportunity to participate in the Fab City Campus Montréal at the Central District, a free two-day event, open to the general public and friendly, that will welcome 1,000 participants to discover the future of productive cities.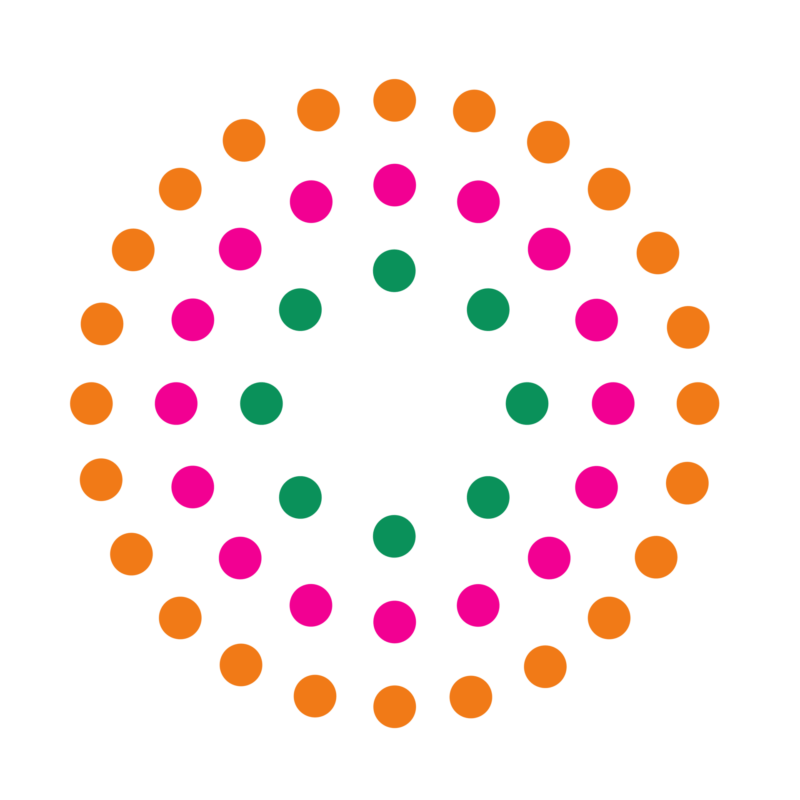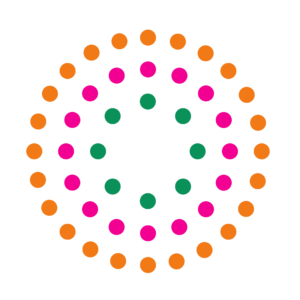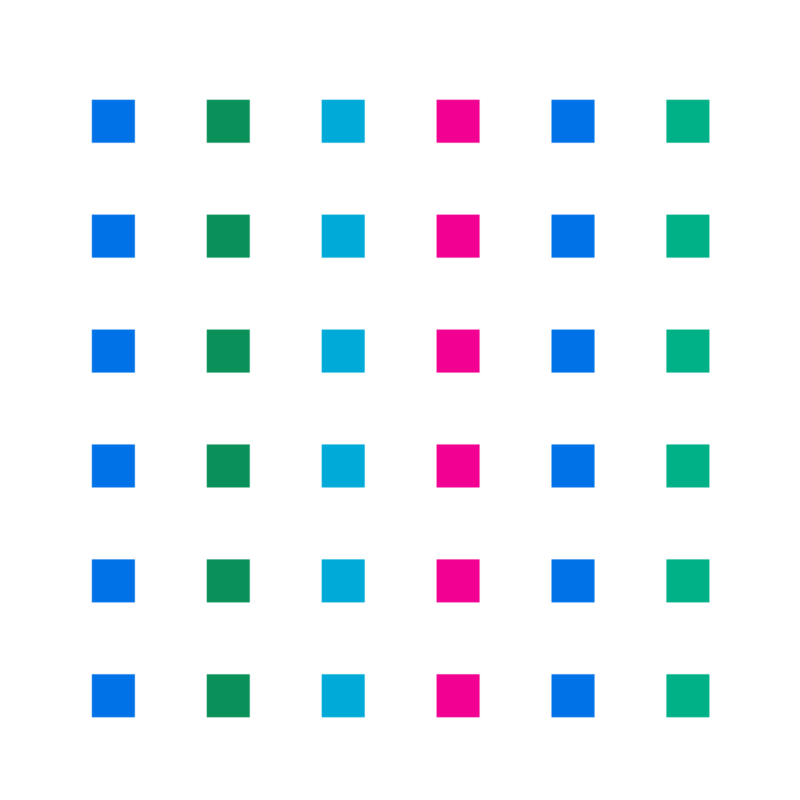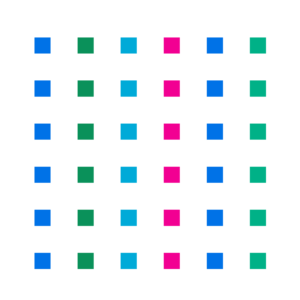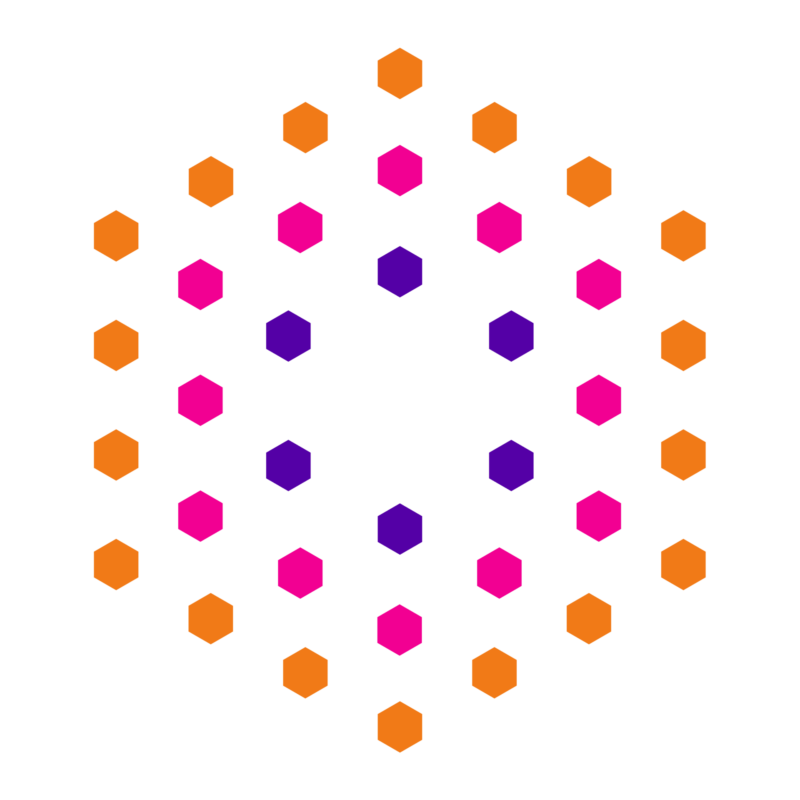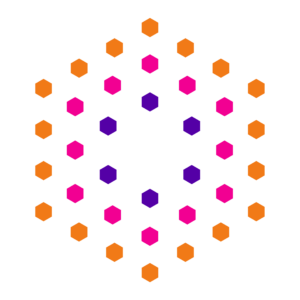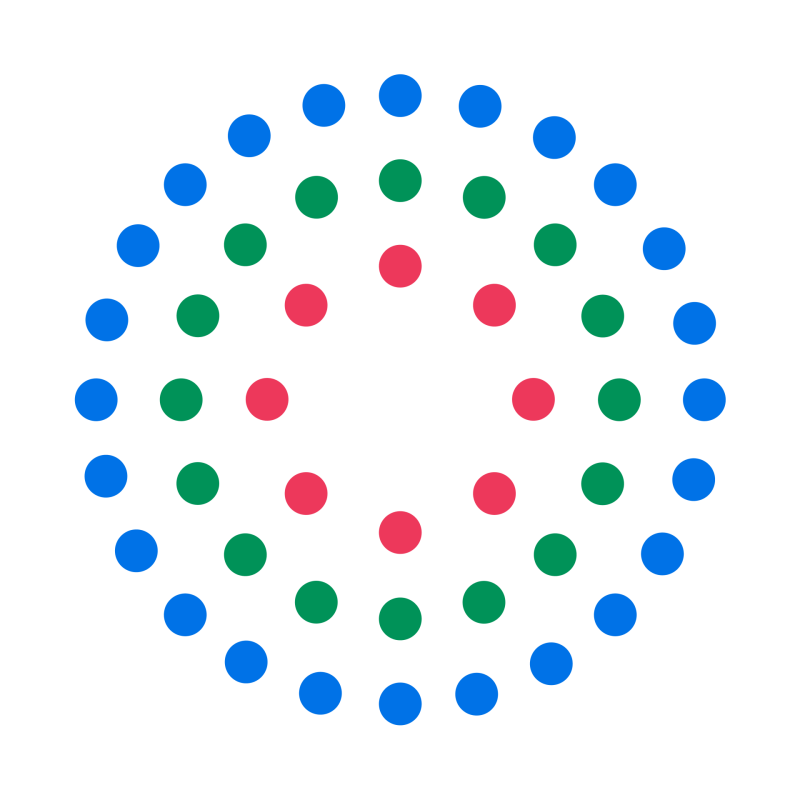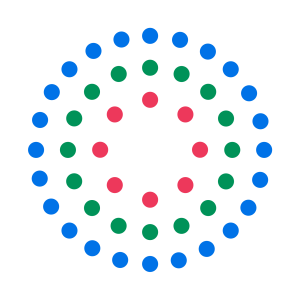 Thanks to all our partners