How is Montréal positioned at the heart of the revolution in the textile and fashion industry?
Communautique, SDC District Central and their partners Concertation Montréal and mmode, the Metropolitan Fashion Cluster, invite you to a day of codesign to imagine together the future of the textile and fashion industry in Montreal. A collaborative day to build together the Fab City Montréal, a locally productive and globally connected metropolis, which stands out in the textile and fashion industry through innovation and ecological and social responsibility. 
When? Full day or a la carte, Friday March 25, 2022, from 8 am to 5 pm.
Where? Online codesign, tomorrow's prototype workshop at the échofab, Communautique's Fab Lab in the District Central, and webcast.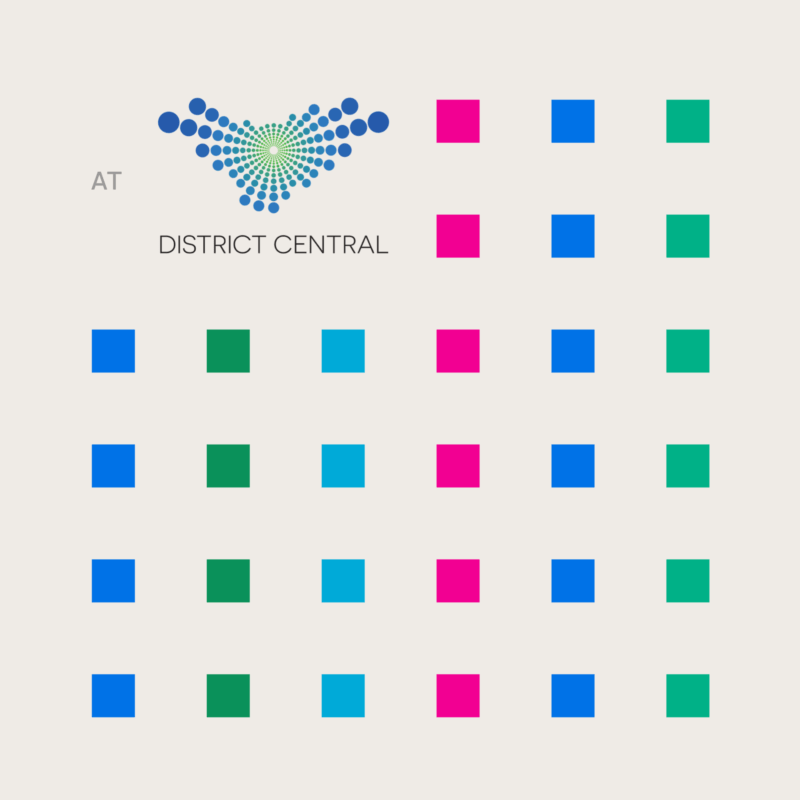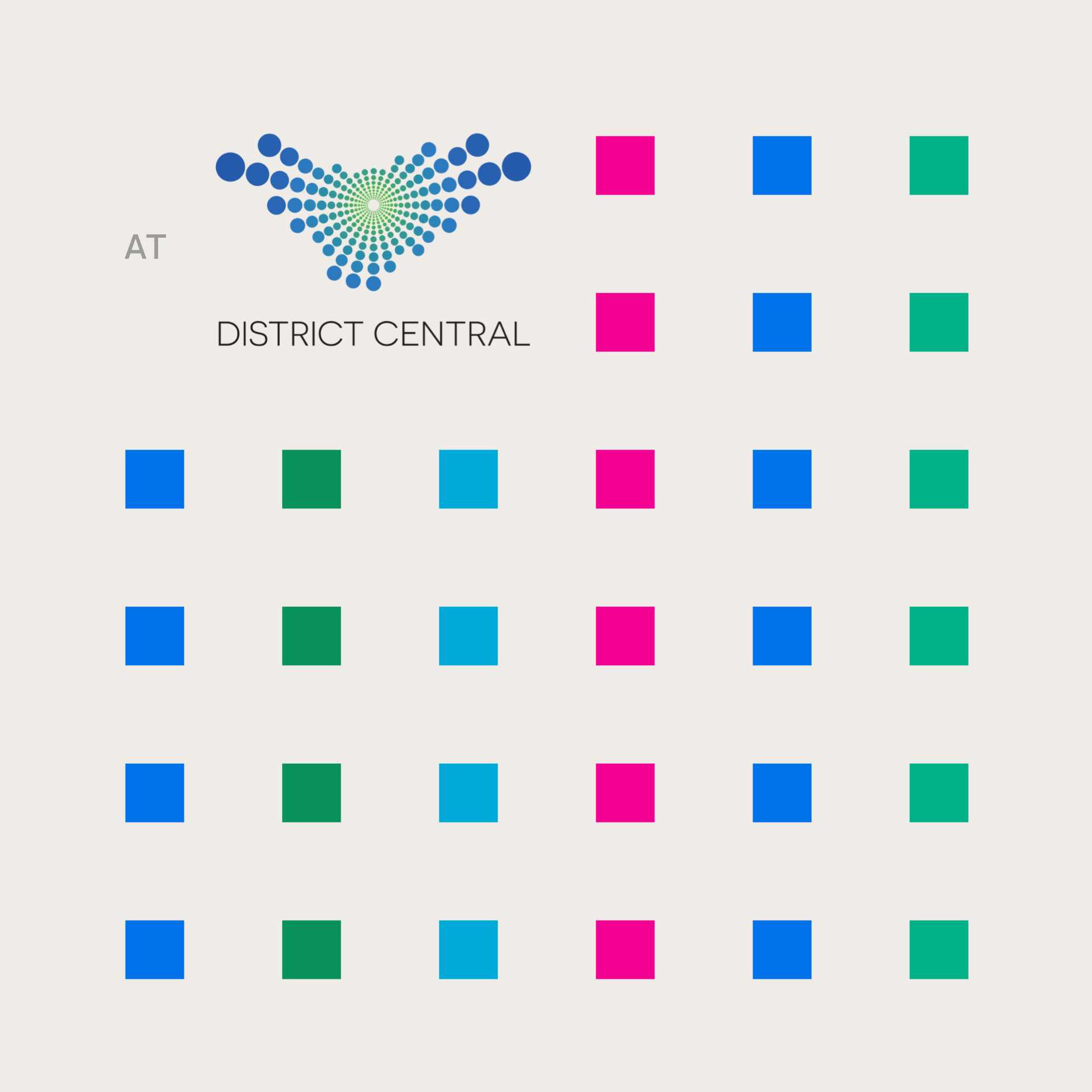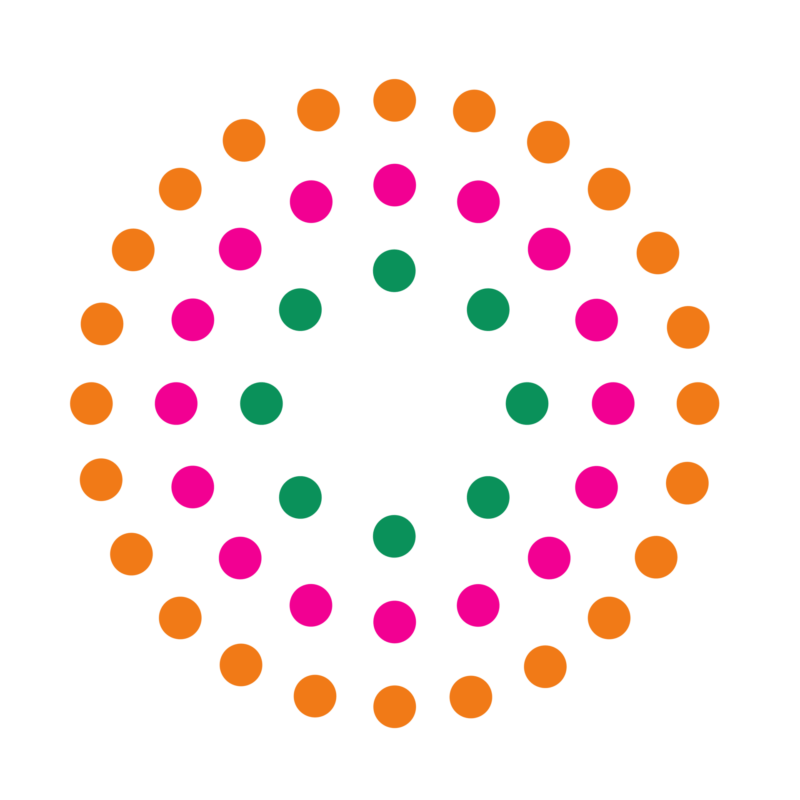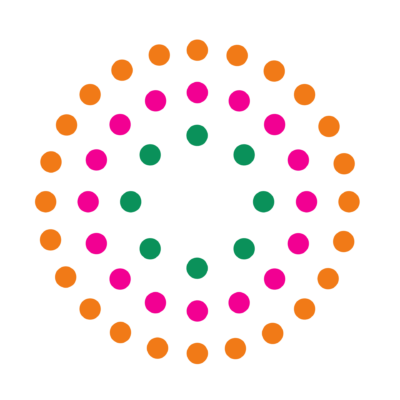 Towards a collective agenda, one thread at a time!
A hybrid and transatlantic event to imagine, prototype and engage on March 25, 2022 from 8am to 5pm.
A dozen speakers from the textile and fashion industry, research and support organizations will inspire workshop participants, live from Quebec and Rennes Métropole.
8:00 am Welcome and online networking
8:30 am Welcome
8:40 am Inspiring interventions and workshop "Raw materials, in abundance that feed biodiversity
10:10 am Break 
10:20 am Inspiring interventions and workshop "Production and distribution, from a linear mode to a transparent circular mode"
12pm Presentation of the community of practice for a green revival of the textile and apparel sector and feedback on the event "In circularity mode – Solutions for a green revival of the sector", with Concertation Montréal (CMTL) and the Metropolitan Fashion Cluster (mmode)
1:00 pm Inspiring interventions and workshop "Consumption, an ecoresponsible lifestyle, certifications".
2:30 pm Break
2:40 pm Inspiring interventions and workshop "Policies and programs, relocalization, eco-design
16:15 pm Summary of the day
5:00 pm Opportunity Connector – Networking Cocktail (in attendance, with specific registration)
Watch the web TV of inspiring talks, online workshops, and live prototyping from the team at echofab, Communautique's Fab Lab at the Central District. Link with the Re Cycle hackathon live from Rennes
Communautique
Living lab in social and digital innovation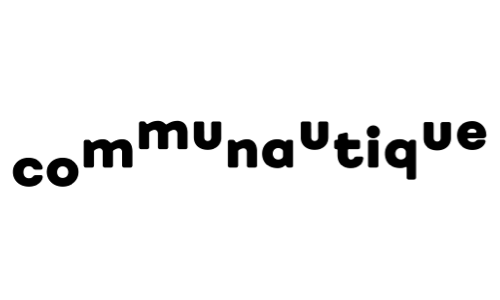 Our vision: A free and democratic society that values inclusion and where information and communication technologies serve the various dimensions of life and citizen participation. Communautique's mission is to support citizen participation by promoting information literacy, the appropriation of information and communication technologies and the contribution to their development. For 22 years, Communautique has been working to democratize access to technology in a perspective of economic, cultural and social development.
SDC District Central
Catalyst for the District Central business world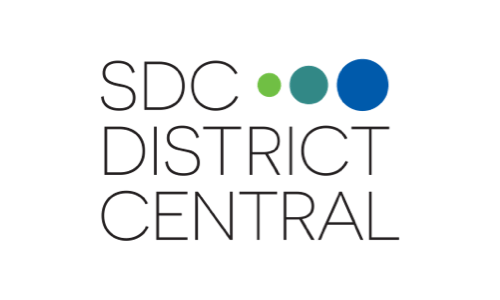 It represents the combined forces of 1,800 business leaders united to develop a sector with outstanding economic, urban and human potential. Its mission is clear: breathe new life into this legendary quarter, make it shine on a broader stage and propel it to the very top of Montréal's economic landscape. The District Central is a unique economic hub in the heart of Montreal. It hosts more than 25,000 workers, making it the 4th largest district in Montréal in terms of job concentration, and it is booming. It shifts away from the textile sector to the design sector, transforms factories into urban manufacturing and firmly establishes the technology industry.

In synergy with Rennes Métropole
Re Cycle is a 3-day creative marathon organized at the Maison des Associations in Rennes. This event will focus on recycling, the life cycle of electronic products, the responsible use of digital technology and textiles in a perspective of reuse in order to reduce their impact on the environment.